Read, Research. Enhance Wisdom.
WeGo Library revolutionizes the way one pursues knowledge. Located in Nashik, India, this library holds a miscellaneous collection of ancient rare books from 7 continents of the world. It is a place of intellectual worth for avid readers, researchers and history lovers. From ancient history books to restored Indian Art of Ajanta [2nd century BCE to about 480 CE] to Western European Art to theatre to precious collectibles, it has an extensive all-round collection of valuable work that best enthrals a human soul and serves the humanity!
Helping the Researchers to serve humanity.
WeGo Library majestically sprawls over an area of one million square feet in 7 dedicated sections of knowledge. Through this massive invention, we are adopting a glocal approach where we are spreading knowledge about the global world in a local community. It is a value added service to the community where people from all walks of life will be warmly welcomed. It will be the finest invention for the ultra-modern generation with a multilingual digital library. It's multi-facilities include:
7 buildings dedicated exclusively to 7 continents
One centrally located administration building
Reading rooms and bays
Restaurants dedicated to 7 continents
International Book shops
Collectible shops
Mini theatre rooms
Exhibition hall
Book Shops
Theatres
Art and book launching hall
Sports complex for 5 Olympic indoor sports
2 Business hotels
4 Studio Apartments for Researchers
Jogging Track
The library's holdings include:
Books, Theses, Monographs, catalogues raisonnés, exhibition catalogues, and pamphlets
Permanent Collection Books, catalogues from museums and galleries throughout the world
A fine collection of publications relating to private collections of India and Rest of world
A significant collection of Ancient early guidebooks
A strong collection of early source works consisting of titles published before 1800
Restored Indian Art from Ajanta 2nd century BCE to 480 CE, Western European Traditional Art
Multilingual digital books
64 million books from 7 continents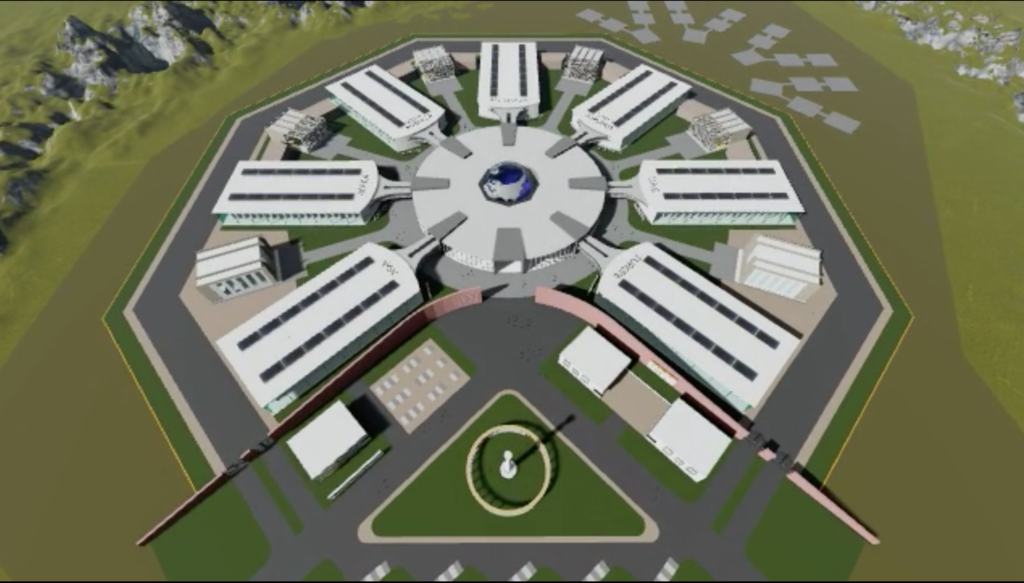 Our Facilities
India Innovator Assistance Program
The India Inventor Assistance Program (IIAP) – a Wego Library Foundation initiative is the first Indian program to help inventors with limited know how & financial means with patent filling system. Our Counsellor & Patent experts provide pro bono legal assistance to help inventors secure patent protection. Wego Library Foundation will sponsors patent fees and counsel emotional needs of Inventor throughout Patent journey.
Copyrights & Patent Applications
Recognising potential to reach great heights in innovation and creativity, WeGo Library Foundation is building an ecosystem to help institutes in granting patents to professors and students. .
Reading Rooms & Researcher Accommodation
Common hall & Private rooms with Digital reading facilities. Enlightening studio apartment with Digital Reading facilities. Access every available book from your apartment.
International cuisine across all 7 continents & Restaurants
Speciality cuisine restaurants for Researcher from North America, Latin America, Europe, Africa, Asia & Australia
Donations
We earnestly thank each one of you for your good deeds of contributing towards the society! Gifts like yours allow us to grow our programs and steward support services worldwide. Your contribution builds stronger communities, improves literacy, and helps us offer Free Library to communities with limited access to books.
How many books can I donate?
We can accept no more than 40 books. Please check in with Library staff in the Lobby to donate your books during regular Library hours (Monday-Thursday 10am- 3pm, Friday and Saturday 10am-5pm, and Sunday 1-5 pm).
Contributions
Every deed towards the library will help build the community, instil a .love of knowledge, spark creativity and inspire readers. You can contribute to the library by donating books and monetary help that will be obligingly considered as a gift to humanity. Gifts like these allow us to grow our programs and extend support services worldwide. Your contribution will help us build stronger communities, improve literacy, and offer 'Free Library' services to communities with limited access to books.
WeGo Library is free to use and open to everyone aged 18 or over. To make access arrangements for those aged under 18, email to [email protected] or call +91 9619429802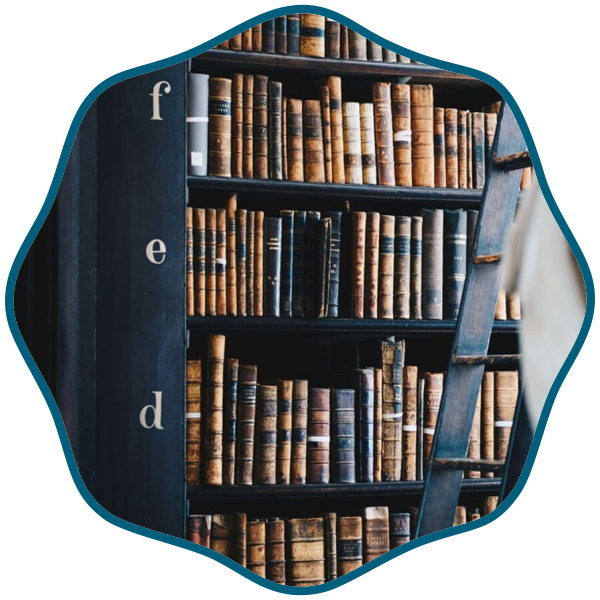 Collectibles in over 1 Million Sq. Feet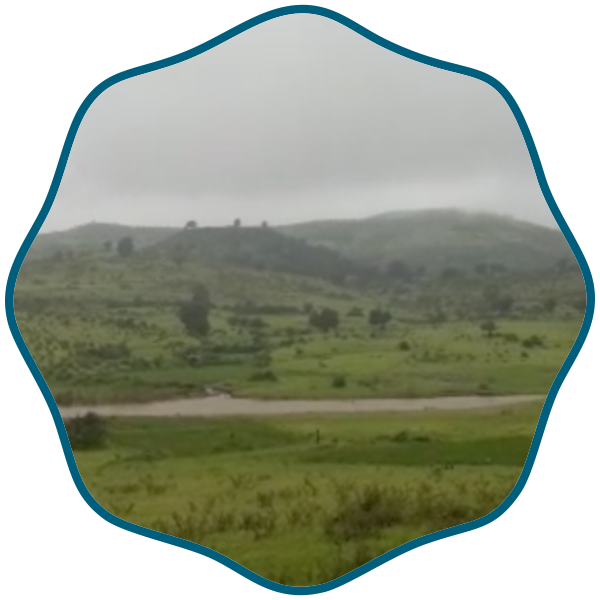 Trimbak Ghoti Road
Reading Bay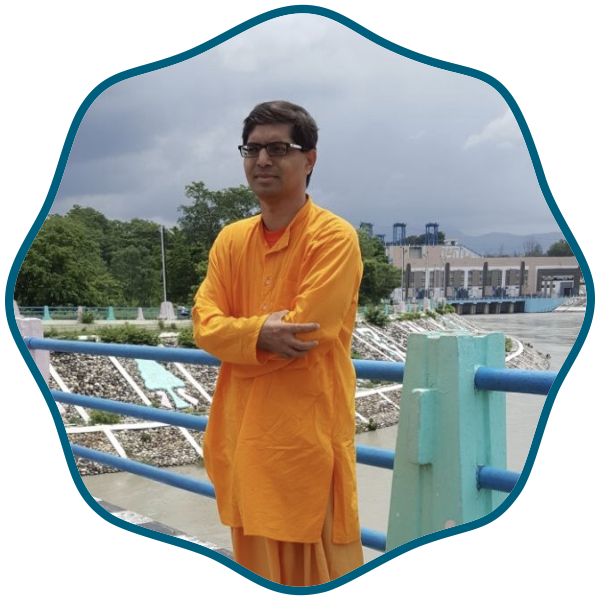 Nilesh Pawaskar
Book Donation Policy
Book donations will be subject to the library's collection policy.
Books in good condition (The library accepts books published in the last 5 years in good condition. That means the hardback books should have covers, no underlining and not be musty or dirty.)
Media materials (DVD, books on cd) in good condition.
The library cannot use the following materials: textbooks, magazines, books on tape, encyclopaedias, Reader's Digest condensed books, vinyl records, damaged or moldy materials, and materials with highlighting or handwriting (except author-signed books).
Patrons wishing to donate items should contact the library before dropping them off to make sure the library currently has space to store the donation.
The library asks that the donated books be delivered in small boxes or bags that can be easily lifted and carried.
Gift Donation Policy
The acquisition of gifts and donations should be evaluated based on the library's mission and policy.
Gifts and donations of materials are reviewed using the same criteria as purchases.
Every donation in the form of books might be added to the library's collection or may be used for programs or given to other local organisations such as schools, community centres , or Friends of the Library groups.
Gifts received by the library that are not added to the library's collection shall be forwarded to the appropriate Friends of the Library group for their disposition at a future sale. The proceeds from this sale shall accrue directly to the benefit of the library, in a fashion consistent with accepted library policies and services as determined by the Board of Trustees.
Any items unsold by the Friends of the Library may then be donated to another organisation or discarded.
Funds may be given for the purpose of acquiring materials recommended by library staff as prescribed in this policy, or for purchase of specific items suggested by the donor.
Any objectionable gift or donation will be returned back to the donor without any alterations or damage as received during donation.
Valuable or special items donated will be guaranteed by the library authorities to be fully secured including continual care of the materials with accurate and efficient shelving (and re-shelving), shelf-reading, shifting, and cleaning.
Keeping the intentions of the donor in mind, the donations we get will be considered with good regard and respect. We earnestly thank each one of you for your good deeds of contributing towards the society!