Wego Library Foundation, Nashik
Located in Nashik India, The library has One million square feet area of construction. spread over 7 buildings holding Collections from 7 Continents. One central Administration building having multi facilities Reading Rooms, Reading bays, Restaurants, collectibles shops, theatre, exhibition hall and Art and Book launching hall.
Research Facilities
WeGo Library is a researcher's haven. We are embarking on a mission to help researcher's explore the intricacies of their study by offering them books, materials and stay within the property of WeGo Library. We support research in a wide range of fields, from literary and cultural studies to the history of science, music, theatre, and art of 7 continents of the world. The collections of the library engulf a researcher in the social, intellectual, and political history he/she is seeking for.
We are proud to call it a haven to live and work. The beautiful surroundings behold the interest of the study while beckoning the mind and body to rejuvenate after a day's exhaustion.
Timings for the reading room: 10 am to 8 pm
India Inventor Assistance Program
The India Inventor Assistance Program (IIAP) – a Wego Library Foundation initiative is the first Indian program to help inventors with limited know how & financial means with patent filling system. Our Counsellor & Patent experts provide pro bono legal assistance to help inventors secure patent protection. Wego Library Foundation will sponsors patent fees and counsel emotional needs of Inventor throughout Patent journey. 
Exhibitions
WeGo library is an exhibitor's haven. We are a part of vibrant cultural community where we welcome visitors from all walks of life to conduct exhibitions here. We provide first-rate amenities for national and international exhibitions in a professional setting. Exhibitors can be a member of the library or just a visitor; we offer exhibition halls for all history or art lovers. These magnificently-built halls are well-ventilated, well-lit and well-equipped with technology. These halls accommodate 200 persons. All the requisites like the tea and food facilities will be taken care of. Accommodation in hotels is available for people travelling from other cities or countries. These multi-facility halls can be used for:
Art Exhibitions
Book Exhibitions
Poetry Exhibitions
History of Books
Display center
Book Launch
Researcher's Explorations
Advanced bookings are mandatory. Please check the calendar below for booking your hall:
Research Environment
Our goal is to create assets from Researcher innovations through patent, trademark and copyright law. We take great pride in providing quality trademark legal services and exceptional customer service every single day. We're absolutely here for you. We have high-level international experience helping Researcher enhancing the time, money and resources spent developing ideas and inventions.
Help offered
We can guide you to the most appropriate resources for your research
We can help you search our catalogs and databases
We can answer your bibliographic and archival inquiries about WeGo collections
We can offer digital books for further researching with an intranet facility
Reading rooms
Additional Help on request by a librarian
Many research queries can be answered by using online reference tools of WeGo
Librarians and curators in the library are available to assist researchers in identifying and using materials in the library during reading room hours
Researchers are encouraged to contact curators in advance to schedule appointments
On-site readers also may wish to discuss their research needs in person with a Research Librarian
Accommodation for Researcher
Stipulated period for a researcher is 90 days where accommodation will be offered in studio apartment (pantry, utility, reading room, bed and bathroom). Charges will be applicable!
Hotel accommodation within the property offered for researchers wanting to stay for less than 90 days. Charges will be applicable!
Access to the 7 restaurants belonging to the 7 continents.
Self-cook facility offered where food ingredients are made available at the restaurants
Sports
Sports have long been an inspiration to millions of people now and there is no unifying force stronger than sports. From inspiring people to play indoor sports to helping them gain expertise in the respective sports, WeGo Library welcomes sports personalities from all over the world. Sports center constructed within the property will be accustomed to the following 5 Olympic indoor sports:
Table Tennis
Rifle Shooting
Wrestling
Boxing
Archery
The design of this sports centre has a purpose built sports facility design, inspired by the sport it was constructed to support. The thoughtfully planned and constructed design adds to the spirit of the sport and it's the surroundings further add a glorious touch to the overall aura of the sports arenas. While you gain some knowledge and wisdom in our library, you also get a boost to your sporting endeavours. WeGo Library is a strong pivot of knowledge and sports!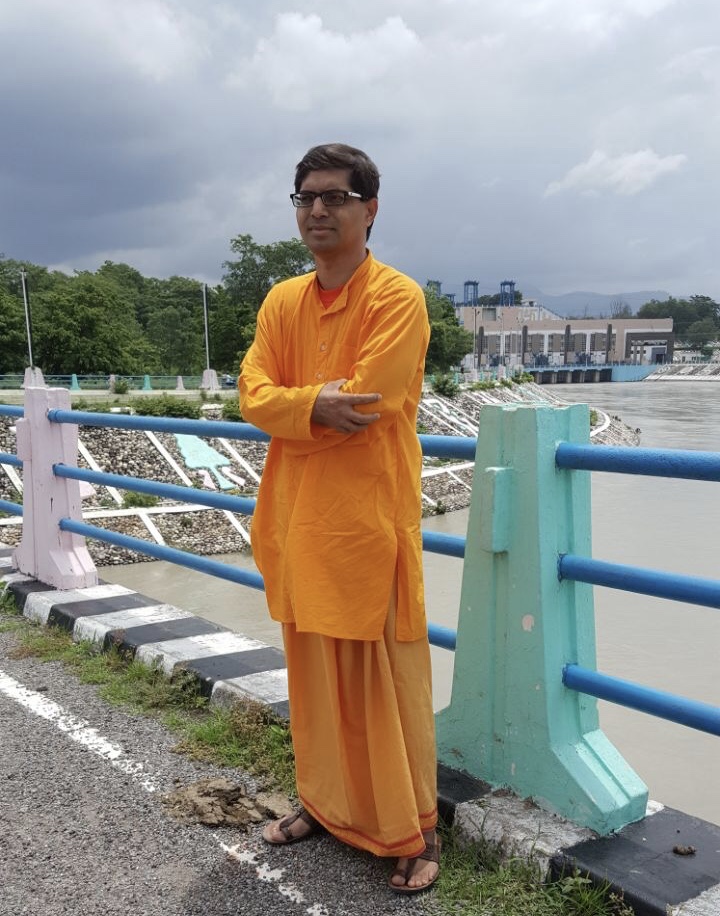 The library was once a silent asylum of books. While historians considered the 17th century to be "the golden age of libraries," WeGo Library now introduces you to a "digital age of libraries" with amass of ancient digital books in a modern-age architectural facade. We realized that millennials use libraries more than any other generation, as a result of which, we offer services and spaces to appeal digitally native generations. WeGo library is designed to inspire minds!
Thanks to new technology and trailblazing design, WeGo Library's contemporary interpretations are far from quiet. Step inside the most modern library and you'll find traditionally inspired peaceful reading rooms and spaces where individuals can adapt a modernized way of reading a book from intranet. From top-notch sports arenas to characteristic restaurants each depicting the culture of 7 continents, we have created zones in the library into a social sphere.
WeGo Library is the brainchild of Nilesh Pawaskar who devotedly offers it as a service to humanity. He believes in giving it back to the society in the form of knowledge. Here, at WeGo Library, we are building a bond with the mankind by extending our support to them through knowledge. Our passion is to empower minds and empower the society as a whole to contribute, support and educate humanity. We feel honoured in many ways we wish to express.
Honour of cherish where we get to cherish every good deed offered by the society in helping us to nourish human minds with knowledge
Honour of gratitude where we feel extremely grateful on getting this opportunity of creating a haven of knowledge
Honour of love where we get to seek the rays of love and brace the traces of passion by every individual becoming a part of our journey to wisdom and knowledge
Location
Nashik, Maharashtra
INDIA